iOS is an unusual operating system in that development for it occurs largely, but not exclusively, on another operating system, macOS. An iOS (or iPadOS) port of Xcode tops developer wish lists from time to time, but there already are iOS apps that can contribute to iOS development. This post describes five of them. The goal of this post is not only to benefit you, the iOS-developer reader, but to provide some free marketing to the developers of these fine apps.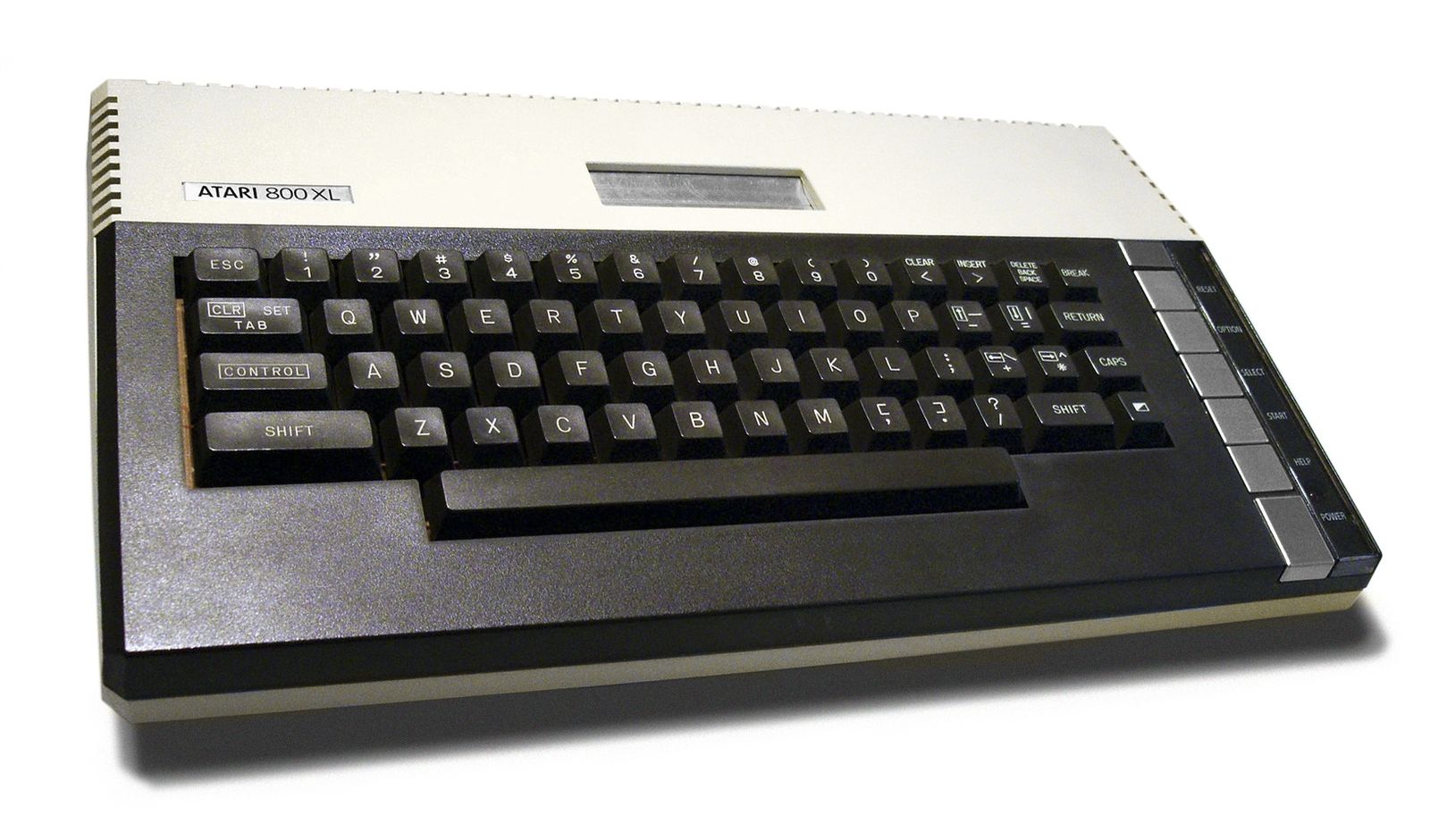 Reviews for iOS
Author: Max Bäumle Cost: $3.99 App Store Description: Check, filter, translate and get notified for reviews of your favorite iOS and macOS apps. URL: https://apps.apple.com/us/app/reviews-for-ios/id909620669
I closely monitor the ratings and reviews for my three iOS Apps. The best way to peruse app ratings and reviews is App Store Connect in desktop Safari. As far as I know, for example, that is the only way to respond to reviews. But I sometimes wonder how my apps are doing in situations where I don't have access to my personal MacBook Pro. On the train to work, for example. Reviews for iOS allows me to see my ratings and reviews in those situations.
Endnote